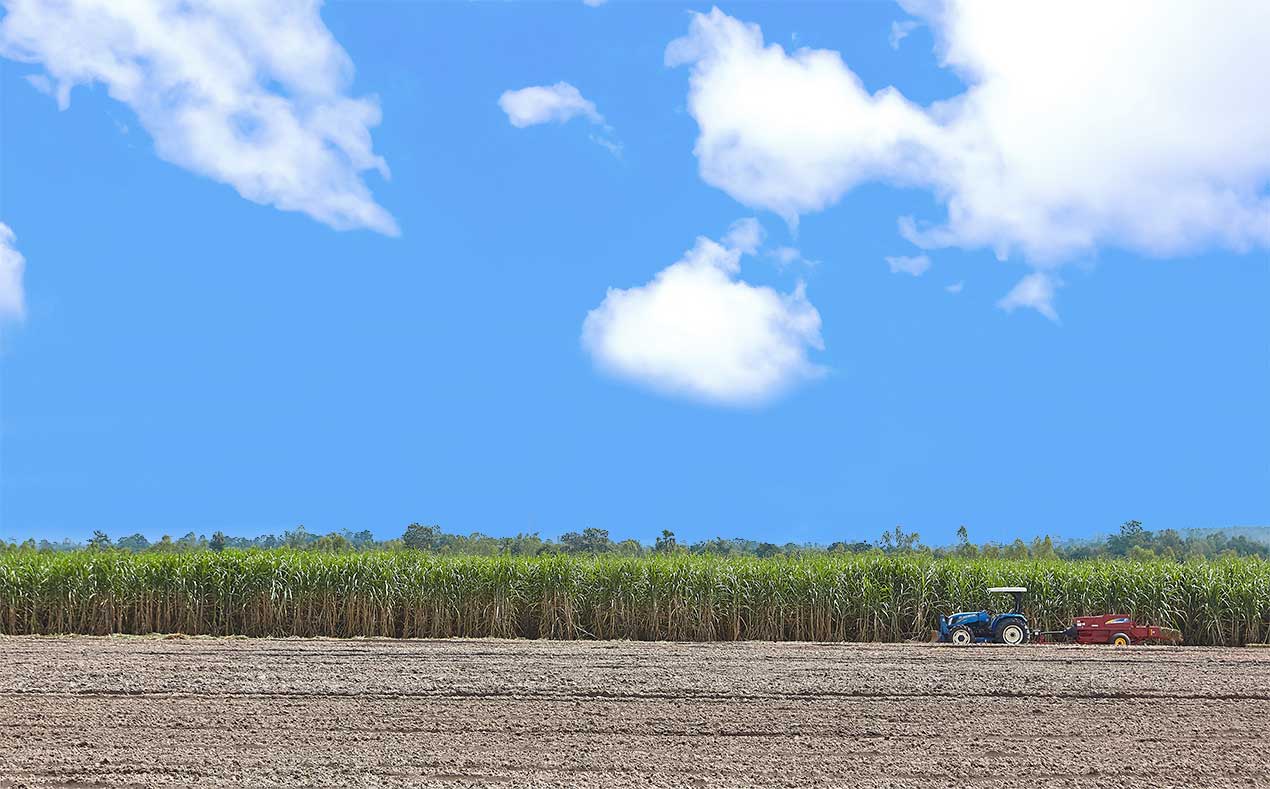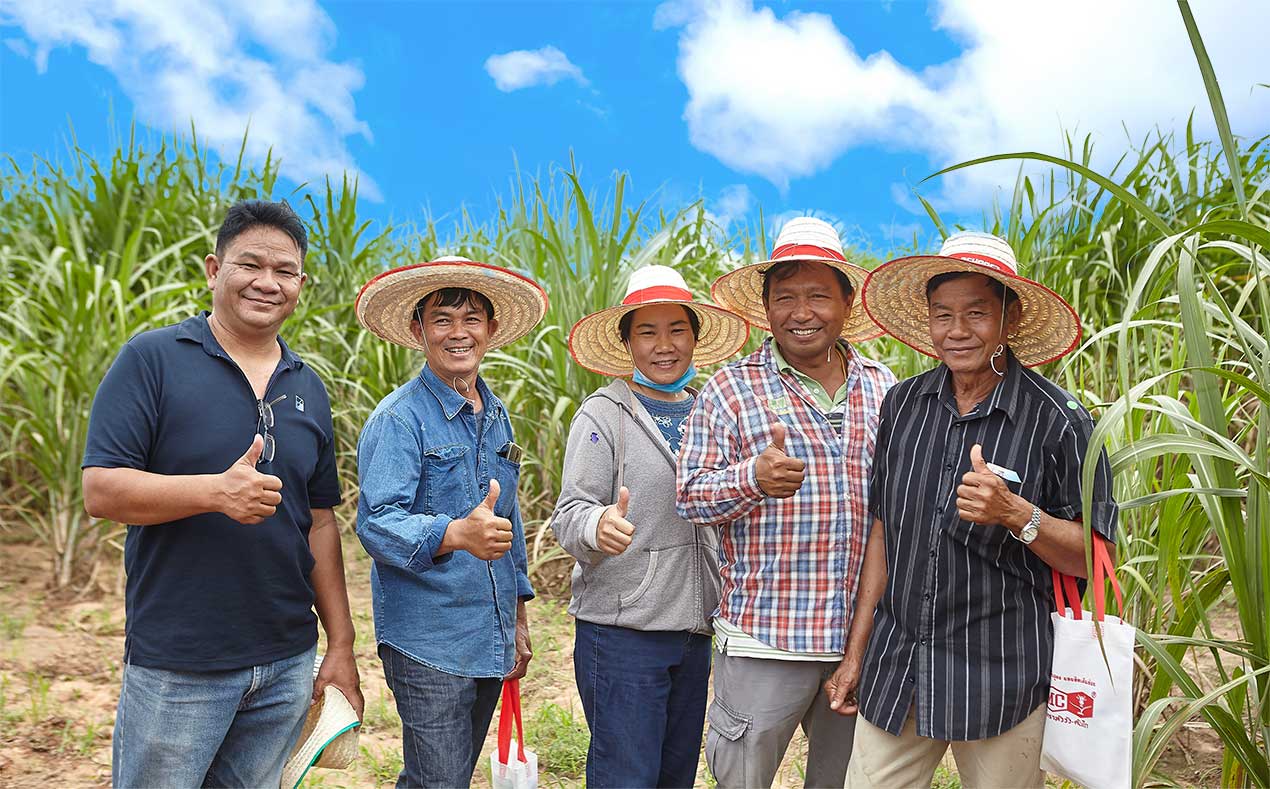 We produce sugar 100% from sugarcane
supplied by farmers in the Northeast Thailand
SPOON is a trusted brand that continues
to maintain deliciousness and food safety in your precious life.
ABOUT US
เกี่ยวกับเรา
We manufacture high quality sugar in the Northeast Thailand for nearly 60 years by Japanese high quality technology.
We will do our best to contribute to society in Thailand
and all over the world through manufacturing sugar.
PRODUCT
สินค้า
For Domestic Thailand

For Laos

For Other countries